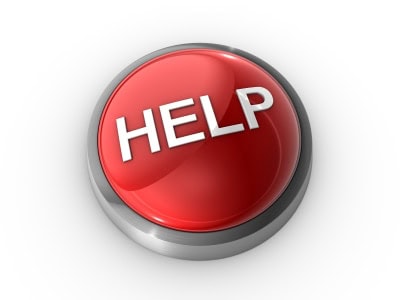 Welcome to our Help Centre & FAQ page
Frequently Asked Questions (FAQ):   If you have a question not answered below, please Contact Us.
Are the prices in Canadian currency? 
Yes, all prices are in Canadian $ and include import charges into Canada.
Where does my order ship from?
All orders ship from our warehouse in Endicott, NY, USA.
How do I track my order? 
Once your order is shipped you will receive the tracking info by email. You may also access the tracking info by logging into your account and viewing your order.
How does my Ground order ship? 
Ground orders arrive by Canada Post.
How do I add a note to my order? 
Add a note in the comments section at Checkout.
I received the wrong product. What can I do? 
Contact us and we will rectify the issue. Sending us a photo of what you received will help.
An item is missing from my shipment. What can I do? 
It is possible that we split your order and it may be arriving in more than one shipment.  Contact us and we will rectify the issue. 
How do I return my product?
Once we approve a return you will be notified by email which address to return the item(s) to.
How much is my shipping? 
We offer various shipping methods at Checkout depending on how quickly you need your order.
Do you offer free shipping?
Yes, on orders $150.00+
How long will it take to receive my order?
We offer various shipping options with different costs at Checkout stage of your order.
Why select FedEx as my shipping option? 
We receive a volume discounted rate from FedEx that we pass on to you and you receive your order much quicker.
How are probiotics shipped? 
All refrigerated items are shipped with an ice-pack inside an aluminum shield bag. We recommend selecting FedEx as the shipping method for all refrigerated products. The ice-pack will arrive melted in most cases so be sure to refrigerate the product upon receipt.
Are there any additional import fees I need to pay at delivery?
Usually no. However if there is a small import charge to be paid (mostly to FedEx), please pay the charge, Upload the Invoice and we will reimburse you right away.
What if I need to purchase a product that's not available on your website? 
Please contact us and we'll do our best to obtain the product for you and add it to our website.