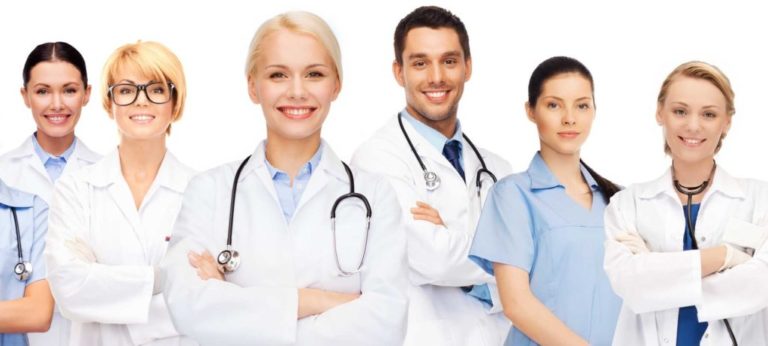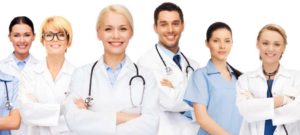 We work together with Healthcare Professionals all across the country supporting patients with their supplement needs. Whether you wish to purchase wholesale or refer your patients to our website, we can tailor a program specifically for you. We also drop-ship orders directly to your patients eliminating the need for you to handle any products.
We offer a flat discount starting at 20% off of our current retail prices on the website. All prices include import fees such as Brokerage, Duties, etc and free shipping starting with orders $150+
For additional discounts, please contact us.
PLEASE REGISTER AN ACCOUNT AND THEN SUBMIT THE FORM BELOW.
We look forward to working with you.